Our Latest News and Events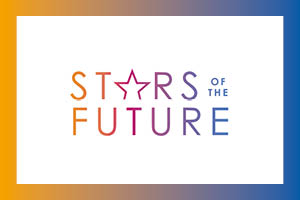 The Royal Orthopaedic Hospital has been shortlisted in the NHS Apprenticeship Recognition Awards 2016.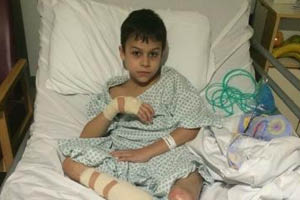 The Royal Orthopaedic Hospital teamed up with a local charity to perform life-changing surgery on a ten-year-old Lebanese child who was injured in a bomb blast.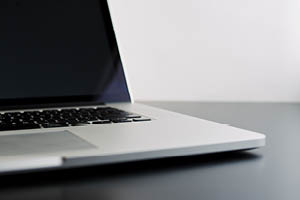 If you're reading this news story then you've already discovered our new website...welcome!
This November marks 75 years since the hospital was bombed during the blitz in the Second World War.
Notice is hereby given that elections will be held for the Council of Governors for Royal Orthopaedic Hospital NHS Foundation Trust. Elections are to be held for the following number of Governors in the following constituencies and classes:
Park Mark® is the accredited logo of Safer Parking Scheme, which is given to parking facilities that have achieved the requirements of a risk assessment conducted by the Police and the British Parking Association. Their assessments include management and maintenance of the facility, checking that there are appropriate levels of surveillance, lighting, signage and cleanliness. All these are known to reduce the opportunity for crime and thus create a safer environment for the motorist and their vehicle.
A professional singer was devastated by severe back pain before specialist intervention at the Royal Orthopaedic Hospital changed his life for the better.